If you open the Atlas (G is the default keybind) and hover over a map, you will see a "bonus objective" for the map, which typically requires you to run the map at a specific rarity and kill the map boss. Each bonus objective you complete will award one point to spend on your Atlas passive tree. Completing all maps on the Atlas will grant you 115 atlas passive points.
115 Atlas Passive Completion Offer Details
This service is done 100% manually (NO BOT) so your account is in safe hands.
We need a functional level 70+ char
Please avoid logging in during the leveling process. This may disrupt the finishing time for the order.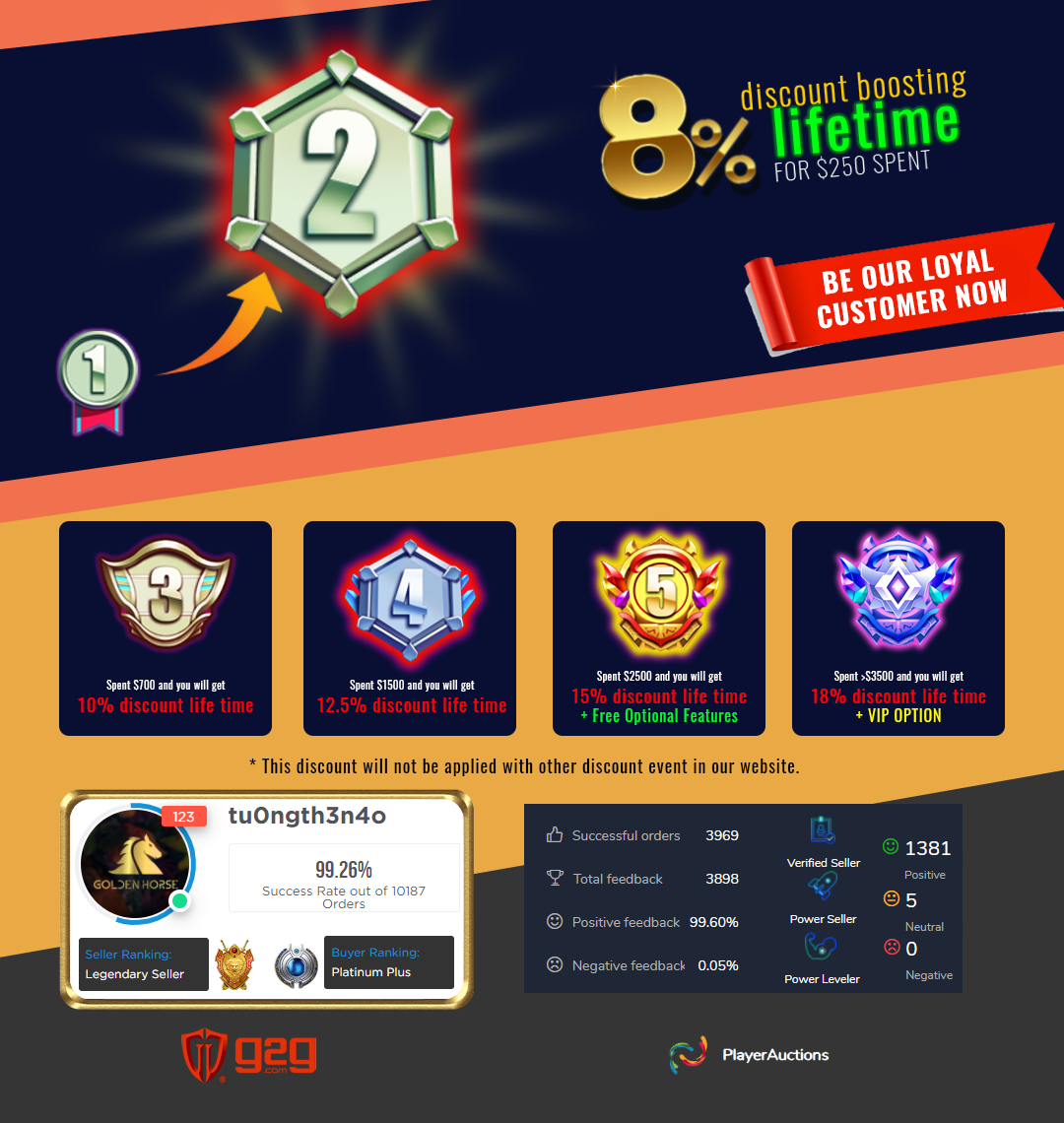 RELATED PRODUCT:
Leveling 1 – 90 Free 4 Labs and Full Passive Points
Full 4 Voidstones + 9 Atlas Passive Points Completion