PoE Atlas: Full 132 Atlas Passive Points Completion 
This PoE Atlas service is done 100% manually (NO BOT) so your account is in safe hands.
We need a functional level 70+ char
Please avoid logging in during the levelling process. This may disrupt the finishing time for the order.
If you have any inquiries, do not hesitate to contact us via message. We are online 24/7 and willing to help you. Don't forget to check out our Facebook Fanpage or our website to see more content and Discount Event.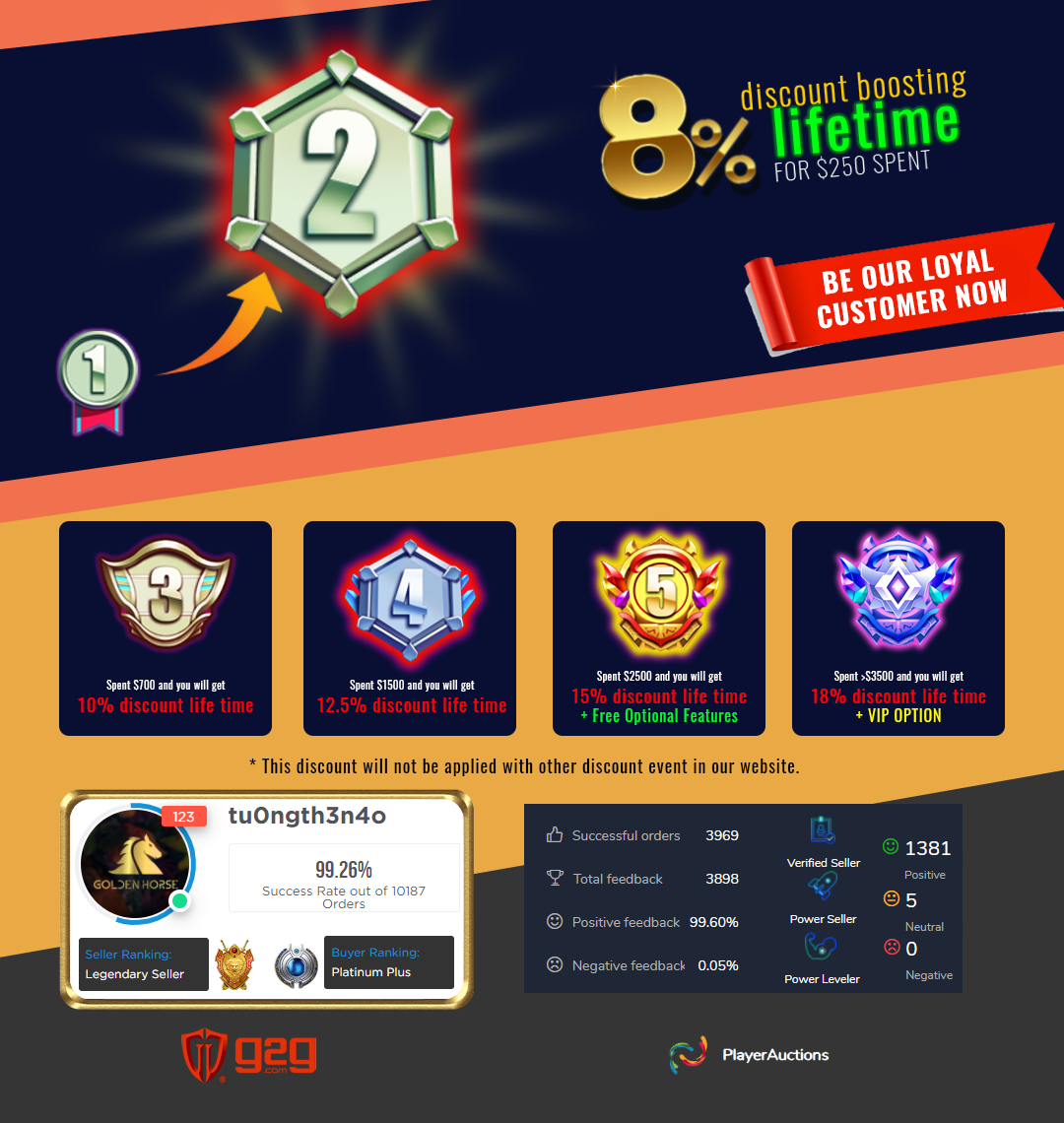 RELATED PRODUCT:
Leveling 1 – 90 Free 4 Labs and Full Passive Points