Players will earn these Voidstones by defeating Uber Elder, The Maven, The Searing Exarch, and The Eater of Worlds, so it's going to take a lot of work to collect them all. Slotting all four Voidstones into the Atlas will raise all maps to tier 16, so collecting all of these Voidstones will allow players to make sweeping changes that impact the entire Atlas at once.
PoE Full 4 Voidstones + 9 Atlas Passive Points 
Offer Details
This service is done 100% manually (NO BOT) so your account is in safe hands.
We need a functional level 70+ char
Please avoid logging in during the leveling process. This may disrupt the finishing time for the order.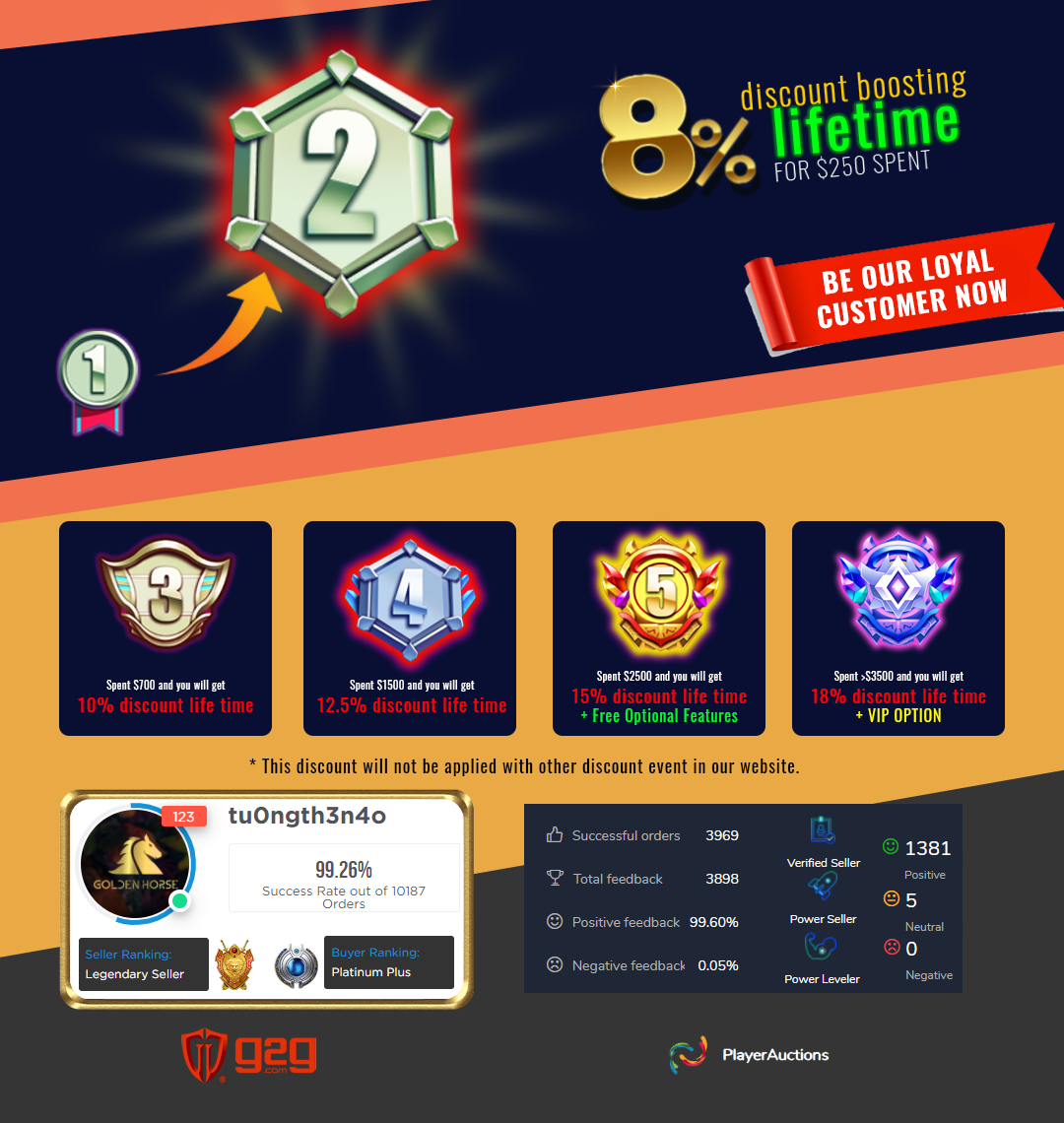 RELATED PRODUCT:
Leveling 1 – 90 Free 4 Labs and Full Passive Points