1. Why you need this service?
In Path of Exile, there are 40 challenges some are easy to obtain during leveling, and others are harder or almost impossible to achieve.
The Reward is Victorious Armour Sets when you complete 24 and 38 challenges. For the Final 40 challenges, you will get Sanctum Totem Pole Hideout decoration
2. What do you receive?
Complete any challenges in the amount of time you want
3. Requirements
Complete 10 Act
4. We need below information
– Your ID and PW
– Access code
– Your character name and server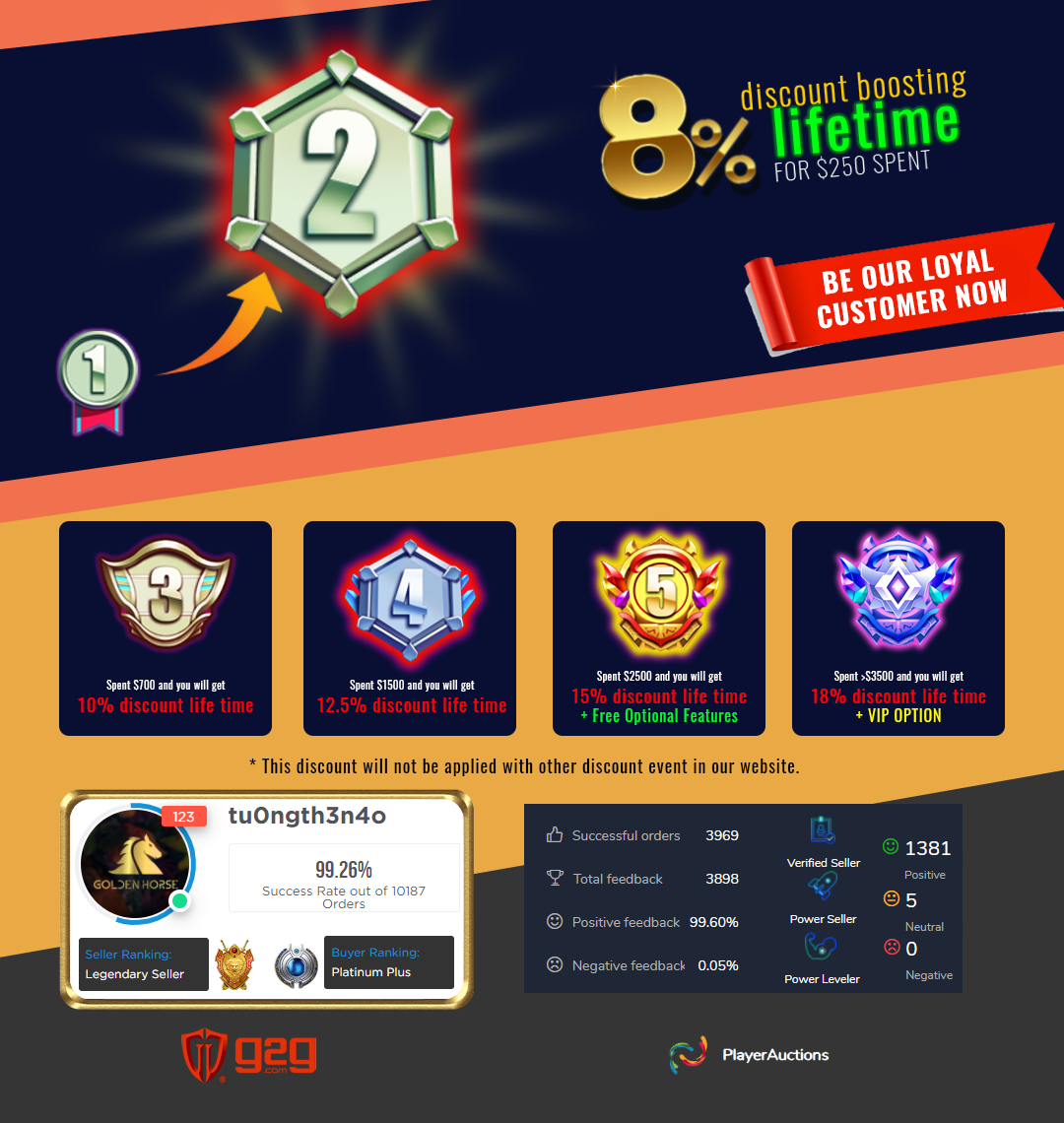 Goldenhorsegaming is one of the most trusted service providers for Path of Exile Power Leveling/ Currency Trading/ Unique Item… Power Leveling Service is offered for sale on all game modes: Standard, Current League Softcore, and Hardcore, and on platforms like PC, Xbox One,…
If you need any other service, you can check our entire list of boosting offers for Path of Exile by clicking here.