1. Why you need this service?
PoE Passing 10 Acts – Power-Leveling Service is a process where professional players will take your character and level it up with insane speed to help you enjoy End-game Content as fast as possible. Normally, people will need 3-4 days to get their characters to pass 10 acts at PoE. Golden Horse Gaming can help you to do it. No more boring repeated running acts, no more struggling with weak character,…This service is required to access to customer's account so using reliable and trusted sites like Goldenhorsegaming.com is highly suggested and recommended. In our website, you can find other services like Character Build, Atlas Completion or buy Item Pack for easier leveling.
2. What do you receive?
Complete 10 Acts and Defeat Kitava Boss
Reach Level 62
Complete 2 Labs (Normal and Cruel Lab)
All Passive Points Done
3. Time Frame
The time frame of the order is 8 hours
4. We need the below information
Account (E-mail Address linked to PoE)
Password
Character Name
PoB or desired build (include: passive tree + ascendancies + bandits)
5. Notes:
The completion timer will start when we have successfully logged in to your account
All Leveling Service is done 100% manually (NO BOT or CHEAT) so your account is in safe hands
I use my own gear for work, which will be removed from your character on completion of leveling
Please avoid logging in during the leveling process. This may disrupt our process.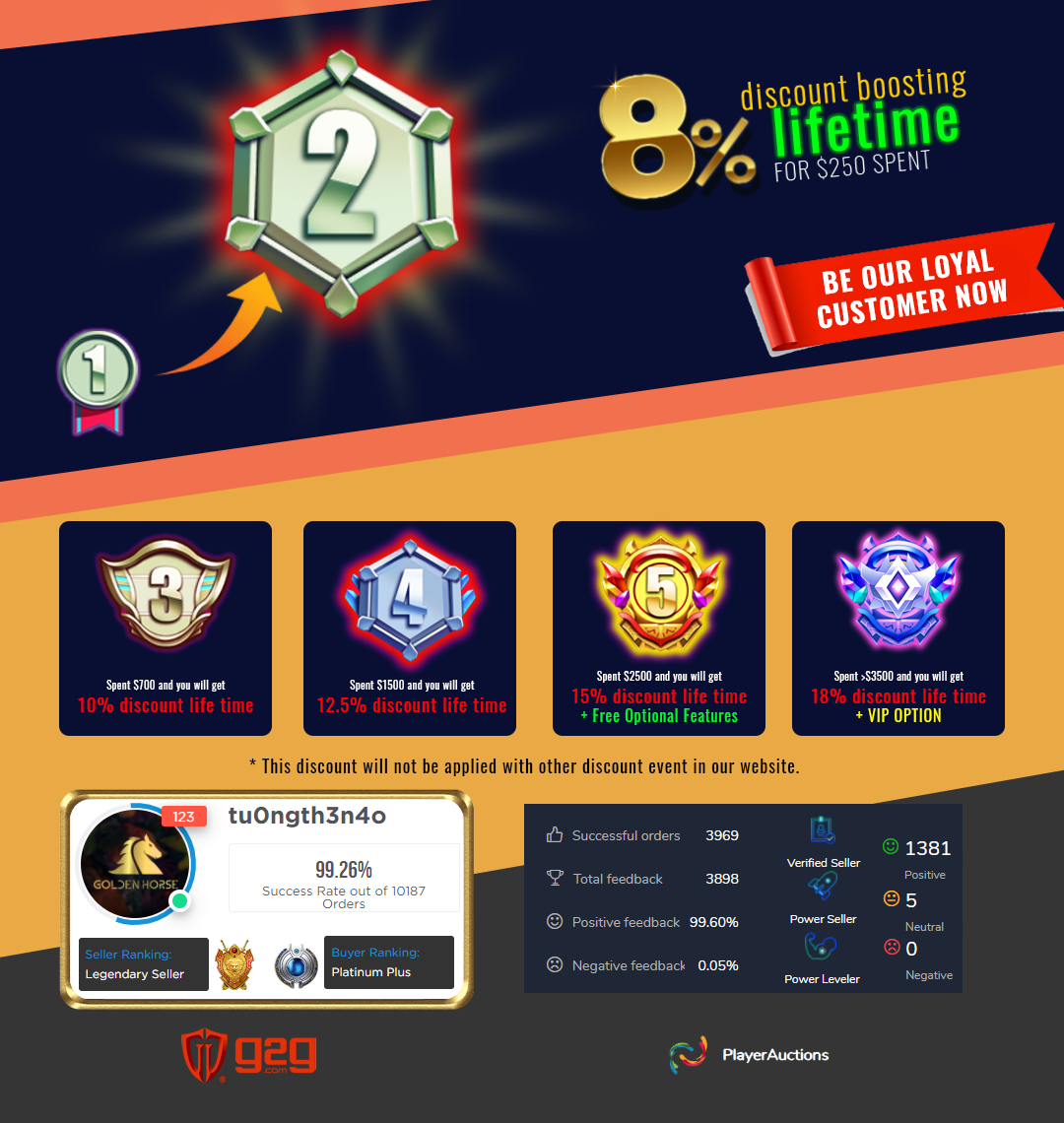 Goldenhorsegaming is one of the most trusted service provider for Path of Exile Power Leveling/ Currency Trading/ Unique Item/… Power Leveling Service are offered for sale on all game modes: Standard, Current League, Softcore and Hardcore, and on platforms like PC, Xbox One,…